Our extensive knowledge and expertise in the commercial construction sector allows us to provide a wide range of design- build contracting services for your investment including virtual design and construction, project scheduling and estimating, integrated project delivery, quality control, self-perform workforce and equipment installation and repair, site and safety management, lean-last planner system, conforming to sustainability principles.
Our comprehensive approach involves all stages of your project from pre- to post- construction assistance.
As a result, you get high-quality and affordable service and assistance from start to finish, customized to your needs.
We will bring any project from conception to completion!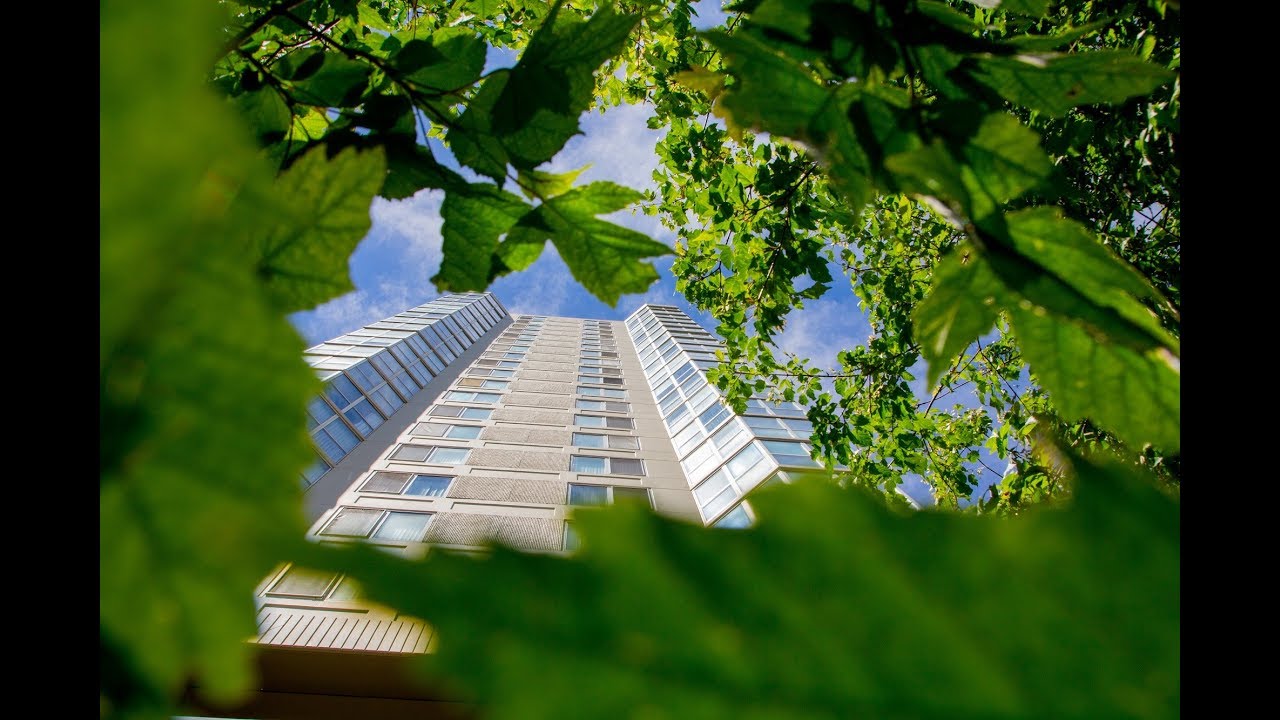 Ampol Group - Commercial & General Construction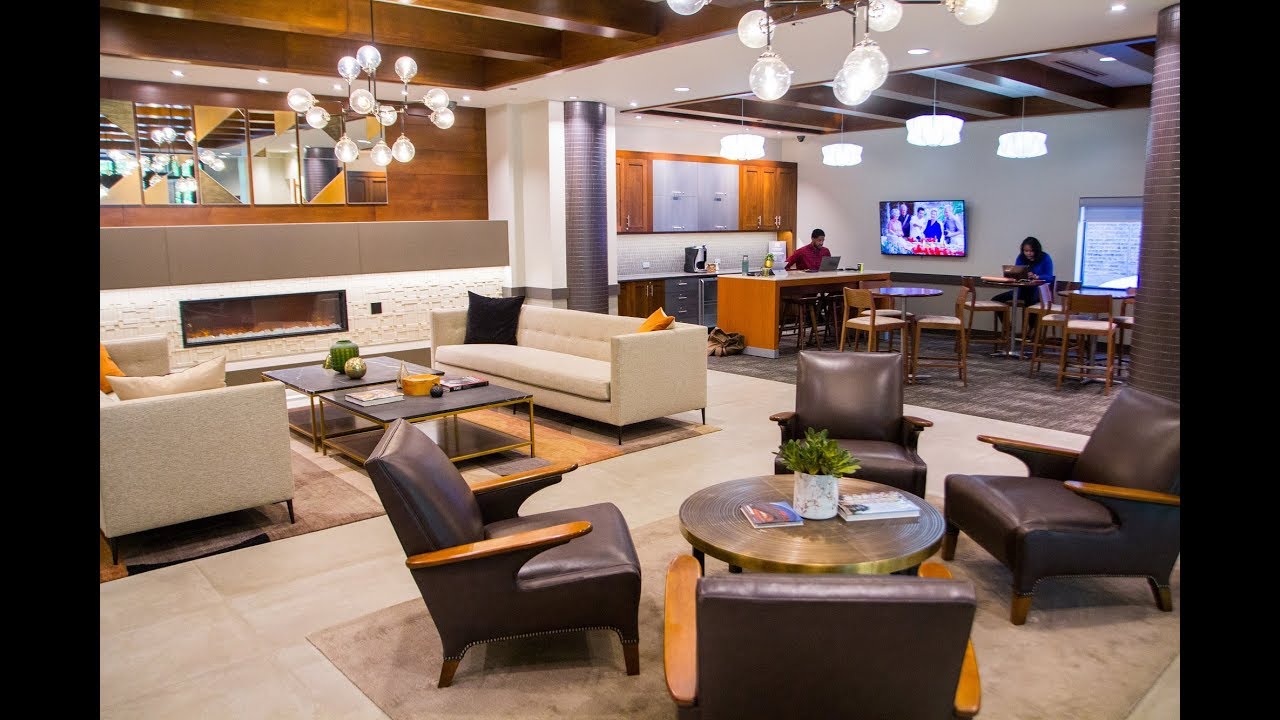 A new look at the Hyde Park Tower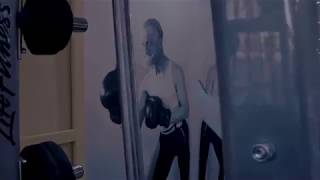 Clubhouse & office spaces in Northville
Ampol Group - Commercial & General Construction
A new look at the Hyde Park Tower
Clubhouse & office spaces in Northville